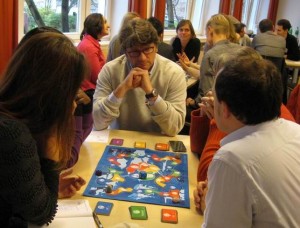 Freitag, 07.-09. November 2014:
Qualification for Experienced Facilitators and Change Agents joining our values-based business-oriented Community
cultureQs® is a Change Accelerator that uses powerful questions to inspire players to reflect on the foundations of their beliefs, attitudes and behaviours. They engage in deep meaningful conversations, and connect … quickly. The invisible borders that hinder collaboration fall away; entropy with its wasteful conflict is reduced; people (re-)focus on the professional questions that matter; innovative potential is released and performance is enhanced. Additional information: www.cultureQs.com .
cultureQs®: The Change Accelerator
Building Your Borderless World Together!
We would love to hear from colleagues interested in joining us. Please contact Eric Lynn (eric@cultureQs.com) to open a conversation.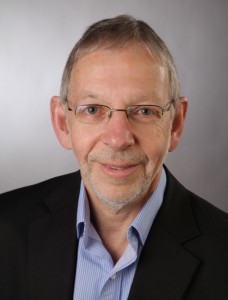 Eric Lynn
Berlin, Germany
Tel: +49 176 67889006
https://www.facebook.com/CultureQs
Twitter: @cultureQs
cultureQs® is a Change Accelerator
Powerful Questions that Inspire Deep Meaningful Conversations
… that enable invisible borders that hinder cooperation to fall away.
A short video, taken at the 2013 Berlin Change Days