Meeet-Mitte, Wednesday, 23rd of October 2019, 7pm – 9pm:
Room(s) for Performance
Beautiful and functional settings are powerful enablers for success, productivity and personal well-being. In today's fast-paced working life, a supportive setting is crucial for professional performance.
But how to establish such an environment? And even more crucial – how to come to a good renting or buying decision? The workshop will answer the most relevant questions, based on findings from Environmental Psychology and the Chinese science of Feng Shui.
Come and learn how to enable collaboration, privacy and focus in the workplace. Get to know criteria how to pick a suitable office space for renting or buying, create a supportive environment for working at home or even pick the best spot in a co-working space.
Bring your office layout and questions along!
The Workshop will be held in English.
[su_box title="About the speaker:" style="soft" box_color="black" title_color="White" radius="6″]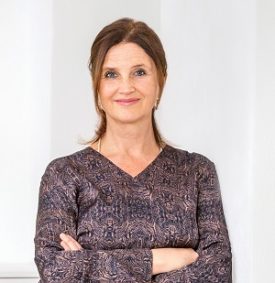 Dr. Sabine Kullak is an Environmental Psychologist, caring about how the built or physical environment affects human behavior. While living and working in China for over 6 years, she studied the Science of Feng Shui and became and Accredited Master of Feng Shui by the International Feng Shui Association in Singapore. Sabine is bridging the gap between Western and Eastern knowledge and wisdom and applies them to solve modern life's questions.
[/su_box]
Date:
Wednesday, 23rd of October, 7 pm till 9 pm
Where:
Meeet-Mitte (Chausseestraße 86, 10115 Berlin (Mitte)
Price: 20 EUR incl. VAT
Registration under: mail@selfelement.com
Bilder: Titelbild/Banner: Photo by Austin Diestel via Unsplash.com , Portrait verwendet mit freundlicher Genehmigung von Dr. Sabine Kullak